The Farmer's Dice Tower is a fully functioning dice tower brick set. It is a well priced brick set with over 200 bricks, and a fantasy themed instructions.
*dice not included.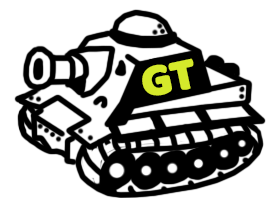 © 2020 Game Tank, LLC. Chicago, IL, USA 41.8789° N, 87.6359° W
All of our sets are LEGO compatible. LEGO® is a trademark of the LEGO Group of companies which does not sponsor, authorize, or endorse this site.