A close knit group of toy developers, engineers, designers, and manufacturers. We work to bring your gaming experiences to life in unique and interesting ways. Our industry experience and connections allows us to spread our creative wings and create new ways to play in a way that travels quickly from drawing board, to manufacturing, to your table. We hope you will follow us on this crazy adventure.

Josh Eby, Design
"I just want to be a brick warrior!"

Alex Cook, Manufacturing
"Using that manufactuing know-how to not disappoint his parents."

Brendan Egan, Logistics
"My likes include: my dog, adhering to a strict timetable, and brevity."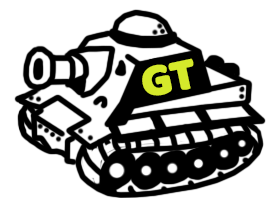 © 2020 Game Tank, LLC. Chicago, IL, USA 41.8789° N, 87.6359° W
All of our sets are LEGO compatible. LEGO® is a trademark of the LEGO Group of companies which does not sponsor, authorize, or endorse this site.